About Us
"Inspiring Transformation"
Ever since the very first door was opened to our first customer, Xpress Point has always one aim in mind : Inspiring Transformation.
At this very moment, as thousands of footsteps are passing through our front doors, we continue to be reminded of what we are here for: "Leading the field of Petrol Station C-Stores with an effective merchandizing, operational and service system, within a brand culture that provides relevant value-innovation".
We do this by focusing on these five values: Accountability, Customer-Focus, Innovative-Thinking, Continuous Growth and Best-in-Class.
Our Retail Partners are well supported in key areas (supplier management, store operations, merchandizing, store brand and shopping ambience), ensuring that each Xpress Point store provides the same high quality inspiring experience.
Or perhaps – just perhaps – we have indeed kept true to what our brand stands for: Inspiring Transformation.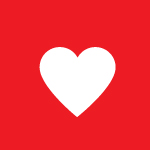 PASSION
We welcome challenges to continually transform Xpress Point to the next level.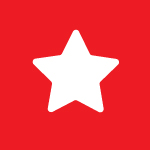 ACCOUNTABILITY
We take ownership and responsibility in everything we do. We are proactive and support business decisions through commitment, experience and teamwork.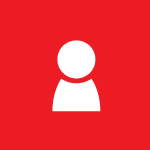 CUSTOMER-FOCUS
We are dedicated to fulfilling our customers' needs, and we honour the commitments made. To actualize this, we build relationships with our retailers and customers through two-way communication and prompt positive responses.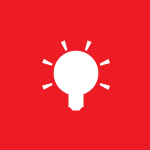 INNOVATIVE-THINKING
Our work environment encourages innovative thinking to create opportunities for process improvement and cost-effective sustainable services to provide value for our customers and employees.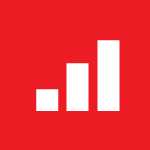 GROWING
We take pride, are enthusiastic and dedicated in everything we do. We learn through exploring different ideas to enhance and optimize customer satisfaction.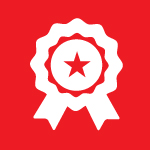 BEST-IN-CLASS
We aspire to be the Best and see to not only 'learn, develop and grow', but also to embrace our core values which reflect the way we work together towards achieving our brand purpose.